Page 2: True Partner Fund - Volatility update 01-2017
Whereas we witnessed an increase in contagion between asset classes, the spill-over into equity markets has remained relatively limited. Compared to the continued volatility in currency and commodity markets and the renewed volatility in the bond markets following the Trump election, the equity markets have been very stable with the S&P 500 having one of its most quiet periods since 1995 between Brexit and the US elections.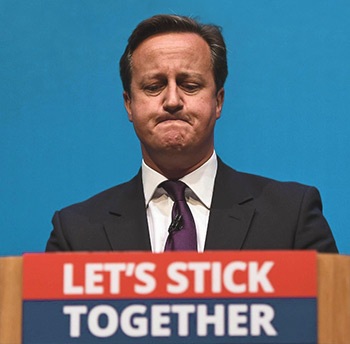 With shifts in trade flows, fiscal stimuli and a resurgence of interest rates this would be expected to change. The conundrum over the past years has been that all asset classes could rise simultaneously (the 'cash' tsunami lifting all boats). The return of interest is akin to a return of a normal ebbs and flows tidal wave pattern and will reshuffle the relation between asset classes. This sudden change would normally be less orderly and as such can be expected to occur in leaps and bounds. This would typically result in volatility events across the affected asset classes. If rhetoric becomes policy, curtailment of international trade will be felt across markets with the most open economies having the most risk.
All in all, where the few shocks of 2016 were quickly digested by the markets with a rapid return to complacency including long periods of quiescence, we do not expect more of the same for 2017. The trend towards a 'normal' volatility environment will continue, reflected in both elevated, or should we say, not depressed, levels of volatility but also in more continuing turbulence in the aftermath of events. Expect less Brexit and more Taper Tantrum (we will refresh your memory on that one later).
Continue reading to the next page of this article >>
–––––––––––––––––––––––––––––––
The full publication of this article is available as a PDF. Download it following the link below:
True Partner Fund - Volatility update 2017>>
Published by Ralph van Put