Futures commission merchant CSC(6024) listed on TWSE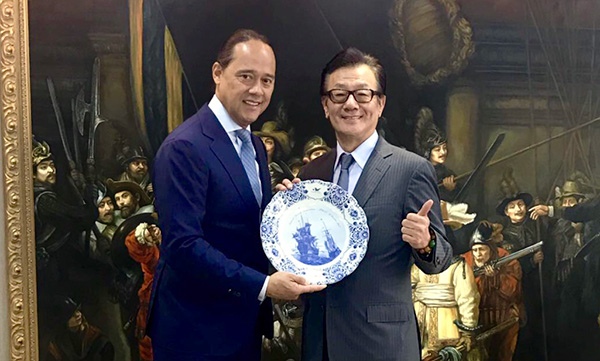 Chairman Sun (right) of Capital Futures Corporation (6024 TW) receives a hand-painted Dutch Delft Blue plate from True Partner Capital CEO Ralph van Put (left) to celebrate Capital Futures'mainboard TWSE listing.
Taiwan, October 2017 –– Capital Futures Corporation, a leading Asian futures commission merchant, is now listed on the TWSE – CSC (6024). With current capital of NTD1.6 billion, net pre-tax profits were NTD648 million through Q3 2017, and the consolidated pre-tax EPS was NTD4.19.
CSC distinguishes itself from other futures merchants by focusing efforts on providing access to global futures markets with the goal of becoming Asias "Interactive Brokers." Asian futures market participation has developed rapidly in the last three years and CSC has enjoyed strong results with a stock price outperforming its competition. CSC has estimated that if the markets experience volatility in Q4, their 2017 EPS could reach NTD5.
CSC Group Chairman Sun Tianshan attributes the strong performance to achieving planned operational efficiencies and technology enhancements. He predicts continued strong performance through year-end and plans to recruit one hundred new staff in 2018.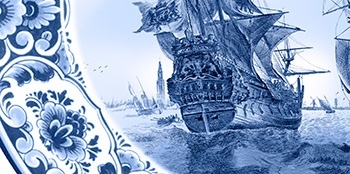 CSC's key business development targets include expanding its foreign-exchange margin business - providing Taiwan's small and medium enterprises with foreign-exchange hedging. In addition, CSC will establish a United States subsidiary for its direct international futures clearing business. International clearing fee revenue is expected to surpass US$200 million on the year.
Working with two investment trusts, CSC will consult on the development of an asset-management business. The initial goal is to raise assets of CNY3 billion.
CSC is currently a member of twelve domestic and foreign futures exchanges, participating in clearing and trading. Client orders are routed to through CSC's direct exchange connections.
CSC's The Hong Kong subsidiary was established as a global trading center and was approved to conduct securities and futures business with mainland China in February 2016. It provides a one-stop service for "Hong Kong Account Opening and Global Trading." This subsidiary has grown steadily.

–––––––––––––––––––––––––––––––
Published by Ralph van Put