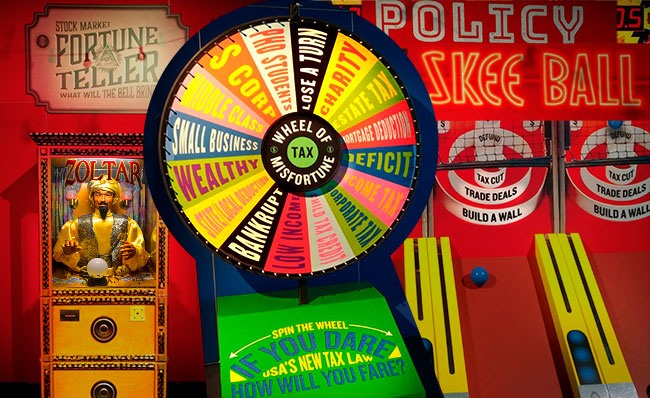 The 2nd Annual Global Volatility Summit of Tokyo will be held on November 7, 2018 at the Mandarin Oriental, Tokyo.
The summit is a half-day event specifically crafted for large, Japan-based institutional investors interested in hearing from leading volatility, quantitative and tail hedge managers. This year True Partner Capital will be present at the panel of senior level portfolio managers.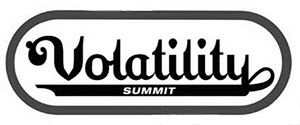 Over 100 Japanese-based institutional investors will join for educational discussions about the current volatility market environment, interesting trade ideas and hedges, and market outlooks.
During the summit investers will have the opportunity to meet our team to continue discussing the topics of the day.
About the Summit
It brings together a diversified group of global hedge fund managers in the volatility and tail hedging space to educate institutional hedge fund investors on volatility as an asset class. The goal is to provide useful and timely information to investors on the volatility market and opportunities to use volatility effectively in a global institutional investment portfolio.
The content for the annual summit is thoughtfully designed to educate institutional investors on the use of volatility and quantitative related strategies.
True Partner Capital speaker in the panel
Tobias Hekster, Co-CIO of True Partner Capital at Chicago, will be a speaker at the 2nd Global Volatility Summit in Tokyo. For the last 3 years, Tobias has been a panel member at the New York summit.
At the panel, the current volatility environment will be reviewed and there will be a discussion about the expectations for 2019. This could prove interesting, as on one hand levels of implied volatility seem to have reverted back towards their pre-February lows. But on the other hand, actual day to day movement did become more elevated. Also, with different type of participants shorting volatility, some new kids have arrived on the block, eager to get burned in the next market hiccup….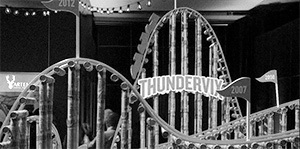 Tobias Hekster has been actively trading for the past 20 years in various different roles in several markets across the globe. Starting at IMC in 1998 as a pit trader in Amsterdam, Tobias has established the off-floor arbitrage desk, headed the Chicago office in the transition from floor trading to electronic trading and set up the Asian volatility arbitrage desk in Hong Kong.
Tobias holds an MSc in Economics and has taught as an Adjunct Associate Professor at the Chinese University of Hong Kong and as an Adjunct Professor of Financial Practice at National Taiwan University.
During the years he worked at the Hong Kong office of True Partner, he has been interviewed by Bloomberg TV regularly to discuss geopolitical events and it's implications on volatility in Asia.

–––––––––––––––––––––––––––––––
For more information on the Global Volatility Summit:
globalvolatilitysummit.com
For more information about the speakers
globalvolatilitysummit.com/speakers/
Published by Ralph van Put