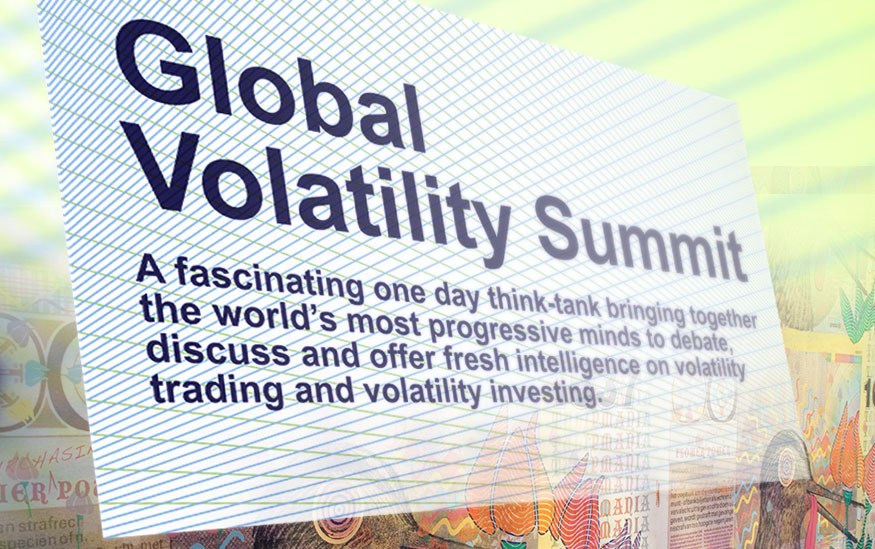 Since its inception in 2010, the Global Volatility Summit has been a leader in educating institutional investors on volatility and options trading strategies, and their roles in institutional investment portfolios through its annual conference series. The Global Volatility Summit has the dual mission of not only promoting education of the space through the annual conference, but also throughout the year. There is a newsletter series which includes timely and relevant commentary and insight on the volatility markets, as well as white papers and presentations.

The Annual Summit brings together volatility and tail hedge managers, global institutional investors, thought provoking speakers, and other industry experts to discuss the volatility markets and the roles volatility can play in institutional investors' portfolios. This dynamic day includes presentations, educational sessions, idea sharing, lively debates, and constructive networking sessions.
True Partner Capital joins the Summit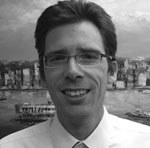 Govert Heijboer, Co-CIO of True Partner, will be a speaker at the 7th Global Volatility Summit in March 2016. He is a founding partner and has worked on the launch of the True Partner Fund since March 2010.
Govert has been active as a market maker trading in the European and Asian derivatives markets as well as positional trading since 2003. Govert started as a trader/researcher at Saen Options in Amsterdam and rose to become the director of derivatives trading and a member of the executive team in 2007. In 2008 he moved to Hong Kong to set up and assume responsibility for all trading activities in the new Saen Options Hong Kong branch office. Govert holds a PhD in Management Science and an MSc in Applied Physics from the University of Twente, Netherlands.
–––––––––––––––––––––––––––––––
For more information on the Global Volatility Summit:

www.globalvolatilitysummit.com
For more information about the speakers
www.globalvolatilitysummit.com/speakers/managers/
Join the conversation on LinkedIn:
Global Volatility Summit LinkedIn group