True Partner Fund has been shortlisted for second year in a row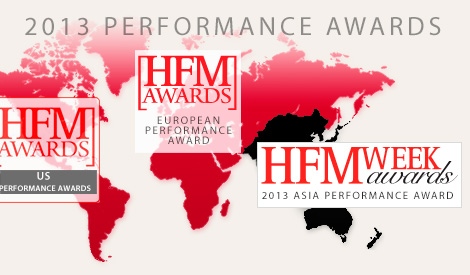 True Partner Fund is nominated for HFMWeek Asia Performance Awards in the category Newcomer and Relative Value. We are honored to be shortlisted for the second year in a row.
The Global Awards bring together 700+ hedge fund management professionals.
HFMWeek Asia Performance Awards will celebrate those Asia and Australia based hedge funds and funds of hedge funds that have stood out in this competitive market over the past 12 months, rewarding those that have outperformed their peers and demonstrated impressive growth through the volatility of the last year.
Nominees in the category Newcomer
- AP Asia Alpha Strategy Fund
- Aleutian Fund
- Double Haven Asia Absolute Bond Fund
- Harbour Asia Opportunity Fund
- True Partner Fund
- LHC Capital Australia High Conviction Fund
- Terra Grove Japan Fund
- MNJ Japan Absolute Return Fund
Nominees in the category Relative Value
- Parametrica Global Fund
- Phalanx Japan AustralAsia Multi Strategy Fund
- True Partner Fund
- Credence Oriental Trade Enterprise
- Renminbi Bond Fund
- Pine River Asia Fund
The winners will be announced Thursday November 28, 2013 at Hong Kong Oriental, Hong Kong.

–––––––––––––––––––––––––––––––
The full list and data of the awards are available at the HFMWeek Online website.
Go to the publication at hfmweek.com
Published by Ralph van Put