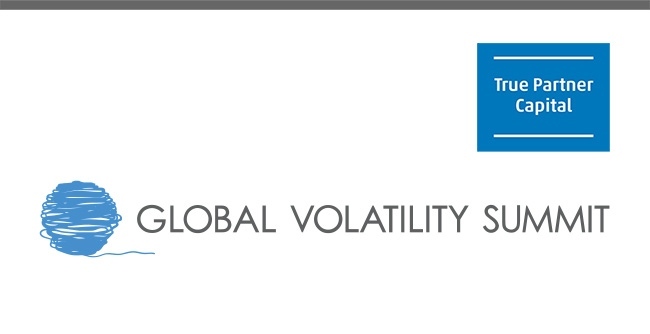 The 11th Annual Global Volatility Summit will be held virtually from Monday September 21 to Wednesday September 23, 2020.

The content for the annual summit is thoughtfully designed to educate institutional investors on the use of volatility and quantitative related strategies.
Virtual conference
Usually, the summit is located at Chelsea Piers in New York City; this year the summit will be online due to Covid-19. Virtual GVS will consist of a few hours over each day, composed of panel discussions with managers and investors around the globe.
The panelists include hedge fund managers across the volatility, tail hedging, quant, and macro spaces to discuss their views on the markets and use of such strategies within the context of institutional investment portfolios.

True Partner Capital USA manager speaker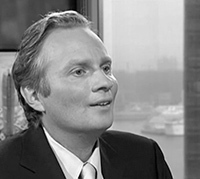 On Monday, September 21 at 11:00 AM ET Tobias Hekster, Co-CIO of True Partner Capital USA in Chicago, will be a speaker again. He will discuss the volatility highlights from 2020 and predictions for 2021.
Tobias Hekster has been actively trading for the past 22 years in various different roles in several markets across the globe. Starting at IMC in 1998 as a pit trader in Amsterdam, Tobias has established the off-floor arbitrage desk, headed the Chicago office in the transition from floor trading to electronic trading, and set up the Asian volatility arbitrage desk in Hong Kong.

Tobias holds an MSc in Economics and has taught as an Adjunct Associate Professor at the Chinese University of Hong Kong and as an Adjunct Professor of Financial Practice at National Taiwan University.
During the years he worked at the Hong Kong office of True Partner, he has been interviewed by Bloomberg TV regularly to discuss geopolitical events and it's implications on volatility in Asia.

–––––––––––––––––––––––––––––––
For more information on the Global Volatility Summit:
globalvolatilitysummit.com
For more information about the speakers
globalvolatilitysummit.com/speakers/


Published by Ralph van Put