Low latency trading: growing local participation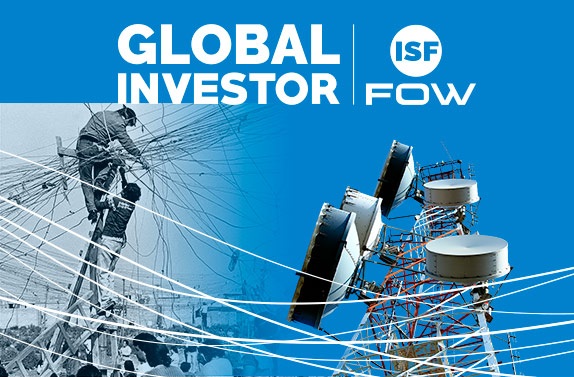 Hong Kong, April 2017 - Mr. Govert Heijboer, Co-CIO of True Partner Capital joined the 24th FOW's Derivative World Asia Conference where the was invited as member of the panel discussion about low latency trading.
FOW Derivative World Asia has returned to Hong Kong for the region's largest derivatives conference. There are over 650 delegates to hear the latest thinking on the Asian derivatives markets. It is an exclusive opportunity for the participants to network with key industry figures in the Asian and global derivatives trading community.
Asia the new focus of Low Latency trading firms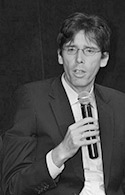 The panel discussed the subject "Low latency trading: growing local participation". Low latency or high-frequency trading is increasingly recognized as a key component of a modern market. The number of international firms setting up operations in Asia is on the rise once again after a few years of contraction but the emergence of local HFT remains muted. This should change as the costs of entry to all but the lowest latencies are falling.

The discussion points of this panel:
How are regional exchanges looking to work with international market makers?
What is behind the re-emergence of international low latency firms in Asia?
How can Asian trading firms grow their low latency businesses
A selection of other subjects discussed during the conference:
The new normal? Trading global markets in an age of protectionism
Currency derivatives: managing risk in an age of volatility and reform
Commodities: embracing volatility and the return of price inflation?
ETFs: growing liquidity in Asian markets
Asset management: evolving to deal with new challenges
New bilateral margining rules and their impact on the listed markets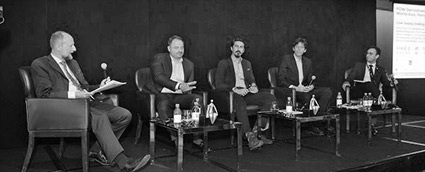 –––––––––––––––––––––––––––––––
For more information on FOW Derivative World Asia:
globalinvestorgroup.com
Published by Ralph van Put