Trading and investing while keeping risk in check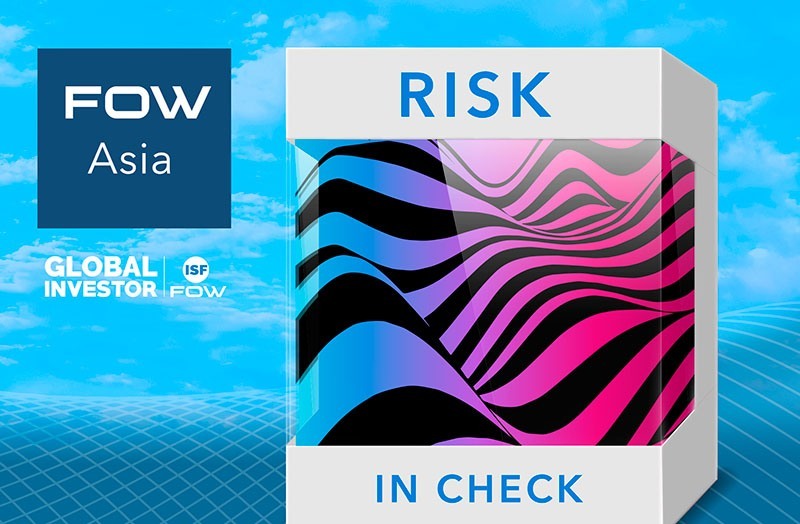 Hong Kong, September 2021 - Mr. Govert Heijboer, Co-CIO of True Partner Capital will join 2021 FOW Asia conferences as a member of panel discussions about trading, investing, and volatility.

True Partner Capital speaks at FOW Asia Hong Kong on 8 and 9 September 2021 and the FOW Asia Japan edition on 29 and 30 September 2021.
The conferences will bring together members of the financial industry allowing participants to gain insights into derivatives trading and investment in the Asia Pacific region; an exceptional networking opportunity.

True Partner contributes to panels
During the Hong Kong conference, Govert Heijboer will speak in the panel Trading and investing while keeping risk in check about:
Analysing macroeconomic outlook and geopolitical dynamics
Evaluating the impact on asset allocation
Managing market fragility risk
The volatility trading regime
Liquidity and risk management through electronification and trading automation
Date: 8 September - 04:00 pm Singapore - 6:00 pm Sydney - 04:00 am New York - 9:00 am London
During the Japan conference Govert joins the panel Financial derivatives inflow and outflow - volatility vs diversification to speak about:
Trading index derivatives in Japan
Japanese participation in overseas markets
Assessing what PTS' ascent means for market fragmentation in Japan
The emergence of zero commission retail brokerage pricing model
Challenges in clearing and settlement
Date: 29 September - 04:30 pm Singapore - 6:30 pm Sydney - 04:30 am New York - 9:30 am London

Derivatives as an alternative to bonds
A stalwart of investment portfolios has been the 60/40 approach, where an allocation to equities is augmented with an allocation to (sovereign) bonds. Historically, the bond component provided an offsetting cushion to the equity component in times of equity market volatility as in such a risk-off environment, bond yields tend to drop and therefore bond prices tend to rise. However, in the current low-yield environment, there is far less room for interest rates to decline thus bonds may not provide the desired protection anymore.
Derivatives that relate to market volatility, such as options can be a suitable alternative to obtain the desired portfolio protection. At True Partner, we are of the opinion that volatility ought to be treated as an asset class by itself because of these defensive characteristics.

Options trading and an Asian angle
Within options trading, Asian markets play a key role. Options on indices such as Korea's Kospi and Japan's Nikkei are among the most actively traded in the world. Furthermore, the various economies within Asia have quite different characteristics which are interesting from a volatility trading perspective. Therefore, Asian options can play an important role in any volatility trader's portfolio.

Online conference

The conference is online and will incorporate all the core features participants value from physical events: industry thought leaders, independent editorial content, and unrivaled networking opportunities. Visitors will be able to set up meetings, calls and video chats with all registered delegates, attend panel discussions, browse the virtual exhibition hall and download valuable collateral from sponsors and presenters alike.

–––––––––––––––––––––––––––––––
For more information about the FOW Asia events:

FOW Asia Hong Kong 2021 website