Informative business event with effective networking opportunities at the Fontainebleau Miami Beach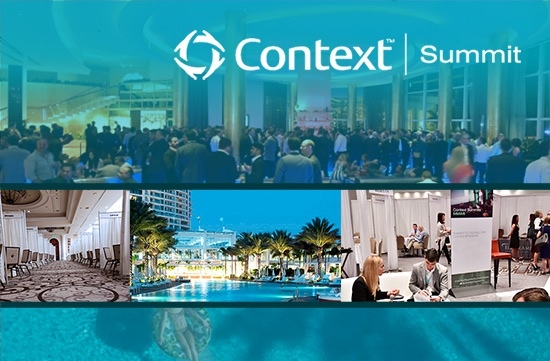 Context Summits Miami is a 3-day event with shared knowledge by leaders of the industry combined with time to network with qualified investors and hedge funds to develop long-term, meaningful relationships to drive success and grow assets.

For the first time of all Global Context Summits, it introduces the Context Summits Leadership Day on wednesday, january 30th, featuring many of the world's top investors, policymakers and other well-known names in finance, such as Gary Cohn, Eileen Murray and Mohamad El-Erian to discuss the topics of interest to the alternative asset management industry.

Next to the Leadership Day, there are two days of highly targeted and productive meetings. Unparalleled networking events for all conference participants will be scheduled at conveniently located sites on or near the resort grounds.
Fontainebleau Miami Beach, situated on 20 acres of oceanfront land, is a distinctive resort with world-class amenities, inclusive, single-site social events, and seamless service enhance the conference experience.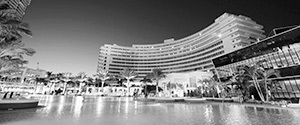 Join us on january 30 - february 1 in Miami at this largest capital introduction conference in the world for the alternative asset management industry. Experience the proven, efficient, and productive event format and build a meaningful relationship.
Scedule a meeting
Should you be interested to have a one-on-one meeting with True Partner, please reach out on our contact page for further information on True Partner Capital or how to schedule a meeting.

–––––––––––––––––––––––––––––––
For more information on the Context Summit Miami:
www.contextsummits.com

Published by Ralph van Put