Conference where investors can match their searches with qualified hedge funds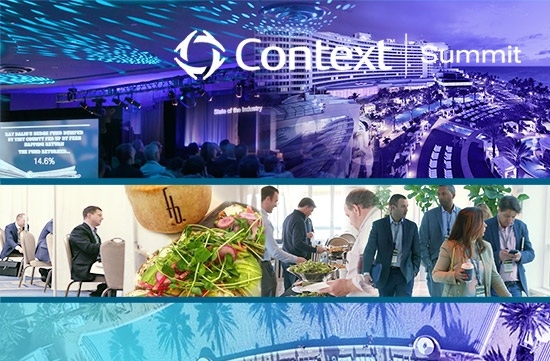 True Partner Capital will be present at the 3-day Context Summit event january 29 - 31th 2020 in Miami, a distinctive experience for a broad spectrum of high-quality managers and allocators.
The conference brings together qualified investors and hedge funds for two days of highly targeted and productive, prescheduled one-on-one meetings.
Various unique networking events for all conference participants scheduled at conveniently located sites on or near the resort grounds. Gain solid leads, cultivate tangible opportunities, and build meaningful relationships.
Efficient way to meet strong performers
Hedge fund strategies are more varied than ever and available to investors across a wide spectrum of risk-return profiles.
Context Summit identifies the strong performing managers and the best strategies for their portfolios. Investors from family offices to pension funds come to the summit to discover innovative strategies from those top managers. Join us at this effective and transparent networking event where investors can match their searches with strategies.
Schedule a meeting to build valuable relationships

The conference format and structure creates a place where relationship building with vetted parties leads to unmatched results.
Investors and allocators can arrange a one-on-one meeting with us, keeping their time and efforts highly productive.
Excellent service and ambiance
The Fontainebleau Hotel provides sophisticated surroundings, first-class meals and accommodations, impeccable service convenient meeting spaces, and seamless event execution. Fontainebleau Miami Beach is considered one of the most historically and architecturally significant hotels in Miami.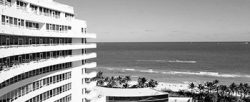 –––––––––––––––––––––––––––––––
For more information on the Context Summit Miami:
contextsummits.com

Published by Ralph van Put