Publication on bloomberg.com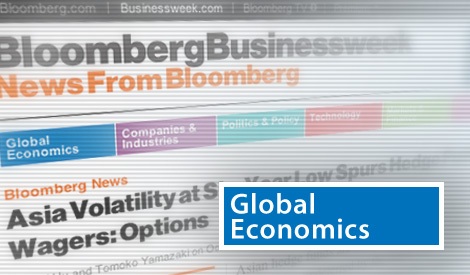 Article with Govert Heijboer, CIO True Partner Fund
Convex, Voltex
Fortress Convex Asia lost 3.1 percent through September, compared with the 7.6 percent advance in the MSCI Asia Pacific Index of shares. Jean-Noel Payer, a former Citadel LLC fund manager, started Voltex in August with backing from U.S. fund of funds Paloma Partners LLC, said a person with knowledge of the fund. Payer declined to comment on his fund's assets or performance as the information is private.
A group of former traders of Dutch option market maker Saen Options set up True Partner Fund, a $34 million global volatility arbitrage fund that focuses on equity and equity indexes, in July 2011, said Chief Executive Officer Ralph van Put. True Partner Fund returned 7.2 percent this year through September, according to information sent to investors.
True Partner's relative-value fund uses computer models to spot which derivatives based on equity and equity indexes overprice or underprice volatility. It engages in about 1,000 trades per day, often exploiting pricing differences across regions, said Govert Heijboer, the fund's chief investment officer.
Sharp Peak Vega Feeder Fund, which invested in over-the- counter equity derivatives such as options and volatility swaps, lost 12 percent in the first half of this year and 18 percent since it started in October 2011. The Hong Kong-based manager decided to shut down its hedge fund after the losses, a person with knowledge of the matter said.

–––––––––––––––––––––––––––––––
The full article is available at Bloomberg Businessweek.com

Go to the article at Bloomberg Businessweek
Published by Ralph van Put