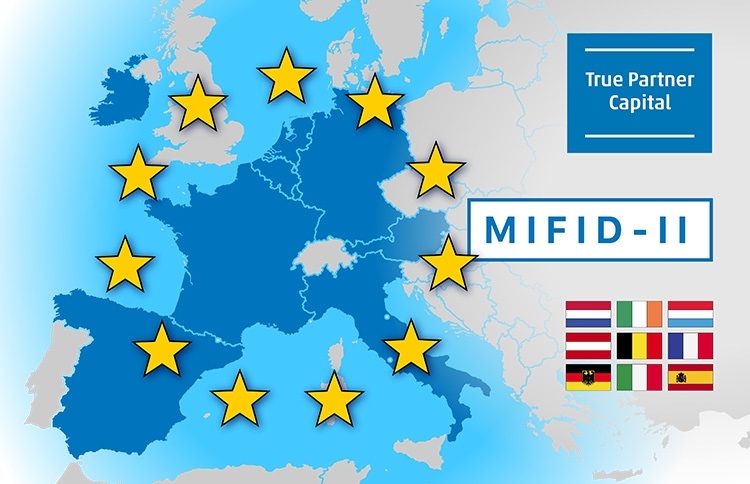 Earlier this year True Partner Capital Netherlands B.V. (TPC NL), a wholly owned subsidiary of True Partner Capital-group, received its MIFID-II license from the AFM (the Dutch authority for the financial markets) to operate as an investment firm in The Netherlands.
With this license TPC Netherlands has successfully applied now with the AFM for a European passport for the following countries:
Ireland
Luxembourg
Austria
Belgium
France
Germany
Italy
Spain.
This gives us even more opportunities to develop existing and new investment services to external professionals within The Netherlands and other EU countries as well now. It's an important step forward for TPC NL, being able to further develop our asset management offerings for managed accounts to European investors.
–––––––––––––––––––––––––––––––
More about the European passport registration of TPC NL at the AFM website: