True Partner Fund - Volatility update 01-2016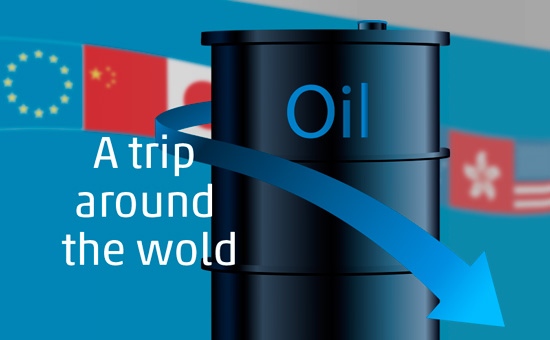 What a difference a year makes. Going into 2015, global markets had witnessed several years with exceptionally low volatility. Beta ruled supreme on the coattails of ever increasing central bank balance sheets.
And now, on the first trading day of 2016, Chinese markets closed early after hitting the limit down for the CSI300 index, on the very first day this circuit breaker was implemented. Since August, volatility has been a recurrent theme in market commentary.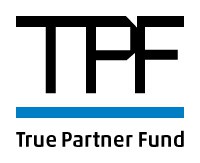 Having called for an awakening of volatility in last year's prediction, we would like to take this opportunity to put the current volatility in perspective and provide the key areas to be looking at for this year.
For equity index volatility in 2016, we would see two characteristics:
1. Sudden spikes and equally quick receding of volatility, similar to 2015
Nearly forgotten because of central bank interference, but this is actually what a more normalized volatility trading environment looks like. Catastrophic events like we have witnessed in 2008 could happen, but are unlikely. The tectonic plates of global markets are shifting and some fault lines will rupture. But investors will be prepared to douse the fire, assuming volatility risk. As a result, volatility can recede just as suddenly as it appears.
2. Contagion between asset classes will rise
In 2015, the equity markets have actually been remarkably resilient compared to carnage witnessed in asset classes such as commodities, emerging market currencies and high-yield. Reduced backstop in the form of central bank intervention will expose the transmission channels that exist in the global interconnected financial markets.
The foundations of these two developments have been laid in 2015, but are not limited to the new divergence in monetary policy between the US Federal Reserve and the European and Japanese central banks. A second source of volatility is the rout in commodities, in particular energy, and the feedback that logically ought to arise into both the credit and the equity markets. Finally, 2015 has shown a stream of unpleasant geopolitical events including many insurgencies which unfortunately is not likely to abate in 2016.

–––––––––––––––––––––––––––––––
This is the short intro version, please read the full publication as a PDF. Download it following the link below:
True Partner Fund - Volatility update>>
Published by Ralph van Put