Great place for investors to meet executive asset managers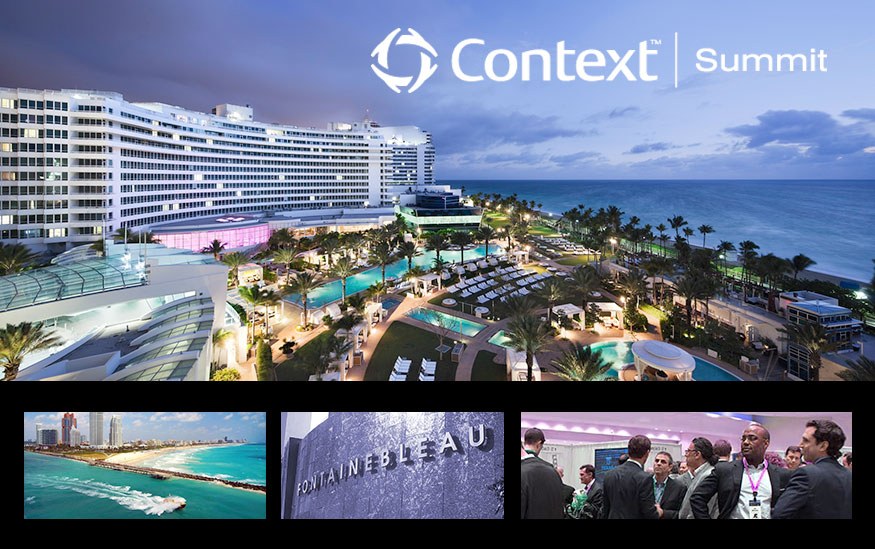 As the preeminent producer of events for the alternative asset management industry, Context Summits focuses on elevating the conference experience through an innovative format where targeted relationship building leads to unmatched results.
Context Summits facilitates the strategic relationship building needed to drive success and grow assets. A pioneer of the one-on-one 'summit' format, Context utilizes an innovative approach to deliver effective, transparent and enhanced networking events for managers, allocators and investors. Through its systematic approach, Context is able to attract high-quality attendees, making meetings efficient and productive.
Excellent ambiance to prescedule meetings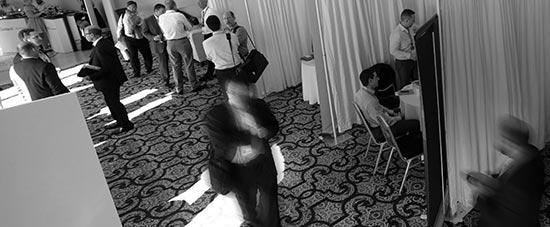 Context Summits' flagship event will be held again in Miami in 2016 for a broad spectrum of high-quality managers and allocators. The conference will bring together qualified investors and hedge funds for two days of highly targeted and productive, prescheduled one-on-one meetings. Unparalleled networking events for all conference participants will be scheduled at conveniently located sites on or near the resort grounds.
The distinctive experience of a Context Summit begins well before the event. World-class venues are chosen that provide sophisticated surroundings, first-class meals and accommodations, impeccable service, convenient meeting spaces, and seamless event execution. The team is known for providing quick, solution-oriented responses to ensure that each attendee's individual needs are met.
Participants can arrange one-on-one, back-to-back meetings with vetted, interested parties, keeping their time and efforts highly productive. Inclusive, single-site social events provide additional opportunities for effective networking. Overall, participants gain solid leads, cultivate tangible opportunities, and build meaningful relationships.

–––––––––––––––––––––––––––––––
For more information on the Context Summit Miami:
www.contextsummits.com
Published by Ralph van Put