China Hedge Funds Face Worst Month in 16 Years After Carnage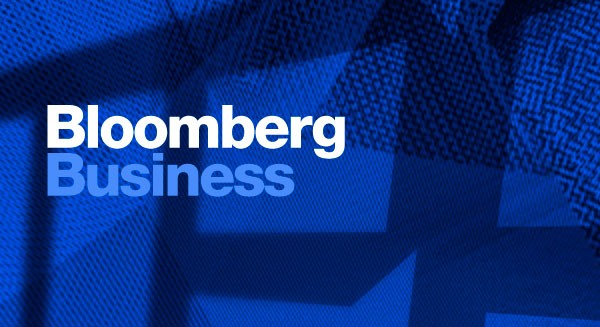 Hong Kong, 09-2015. Shortened version of Bloomberg Business article.

China-focused hedge funds probably had their worst month in almost 16 years in August, with firms including Orchid Asia Group Management and APS Asset Management Pte suffering losses from the nation's stock market collapse.
Greater China hedge funds plunged an estimated 10 percent in August, putting them on track for their biggest decline since at least January 2000, according to preliminary estimates from Eurekahedge Pte. The Orchid China Master Fund, a $304 million strategy managed by Hong Kong-based Orchid, fell an estimated 7.3 percent, according to a month-end investor update obtained by Bloomberg News. APS's Greater China Long/Short Fund declined 7.2 percent in the month through Aug. 28 as the firm's China A Share Fund fell 5.5 percent as of Aug. 21, according to a month-end update.
True Partner Fund makes profit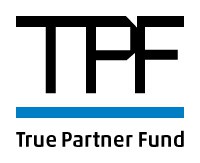 There were firms that managed to shine during the market meltdown, thanks in part to flexible strategies that allowed them to invest across global markets. The $90 million True Partner Fund in Hong Kong, run by co-chief investment officers Tobias Hekster and Govert Heijboer, surged 7.5 percent on Aug. 24, the day an 8.5 percent plunge in the Shanghai Composite Index triggered a selloff across the globe. The single-day jump for the fund, accounting for its entire month's gain, brought the year-to-date advance to 15 percent, according to Hekster.
The True Partner fund used a relative value strategy that benefited from rising market volatility that started in Asia and spread worldwide. As options owned by True Partner in the Taiwanese market exploded in value amid rising panic on Aug. 24, the fund sold them and bought cheaper ones in Korea and Japan, Hekster said. The fund then was able to time the sales of those options when their prices rose because of elevated investor anxiety and buy cheaper ones when the markets opened in Germany and elsewhere in the world.
"We were able to roll our positions from where anxiety was high to places where the anxiety was not yet at such elevated levels," Hekster said in a telephone interview. "The dominoes kept on falling."

–––––––––––––––––––––––––––––––

The full article is available at Bloomberg.com
Go to the article at Bloomberg Business